ADAPTERS : COMPLETE RANGE
Future Hydraulik offers a complete assortment of hydraulic adapters in steel, brass, stainless steel, forged style and in sizes ranging from 1/8" to 2" ID. Adapters are available in straights, 45-degree elbows, 90-degree elbows, tees, cross styles, and adjustable bulkheads.
Code 61 and Code 62 split flange kits. Code 61 kits in sizes from -08 to -32 and pressures from 3000 PSIG to 5000 PSIG. Code 62 kits in sizes from -12 to -32 and pressure rating of 6000 PSIG. Flange kits include two each flange halves, four hex head grade 8 bolts and lockwashers, and one Buna-N O-Ring.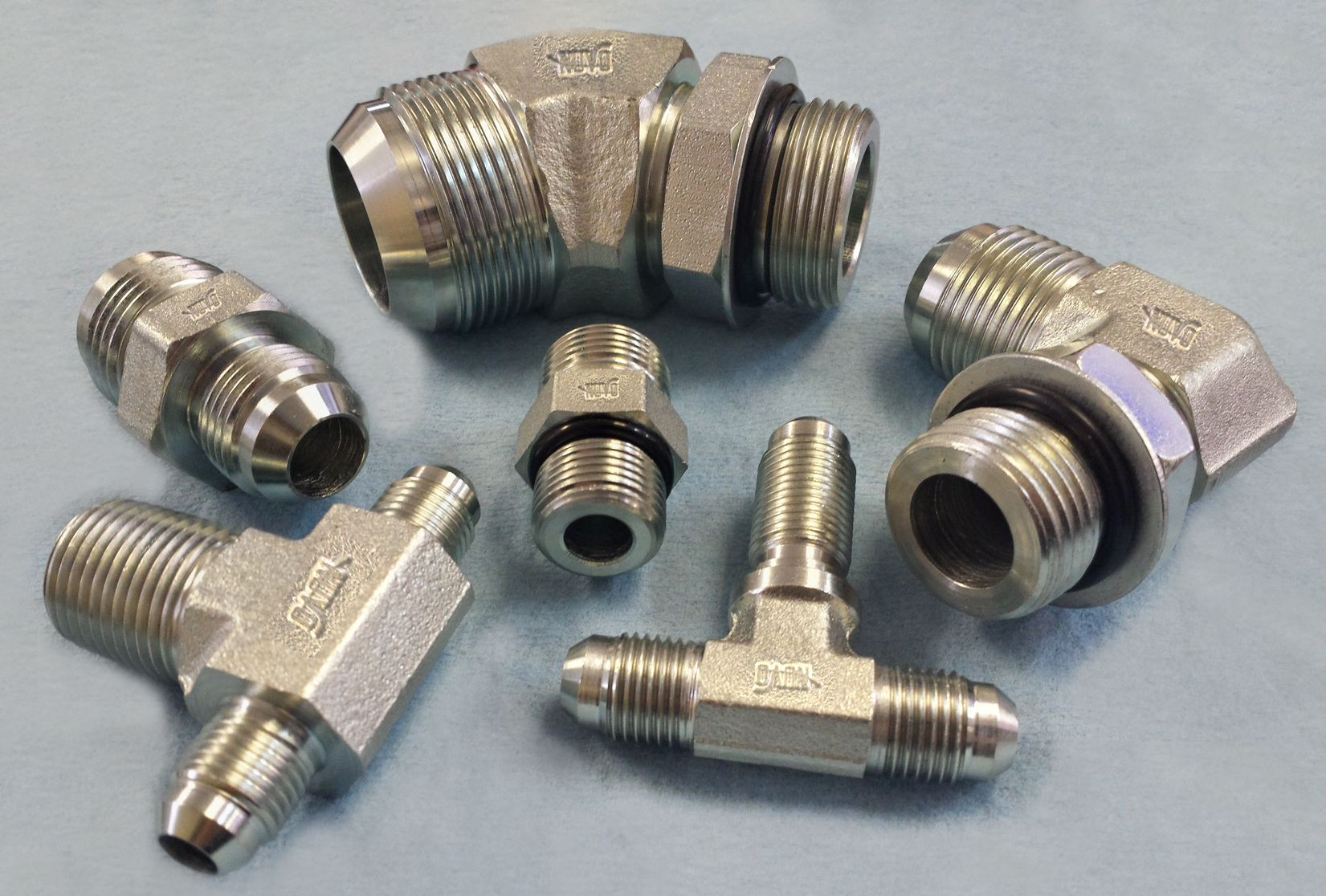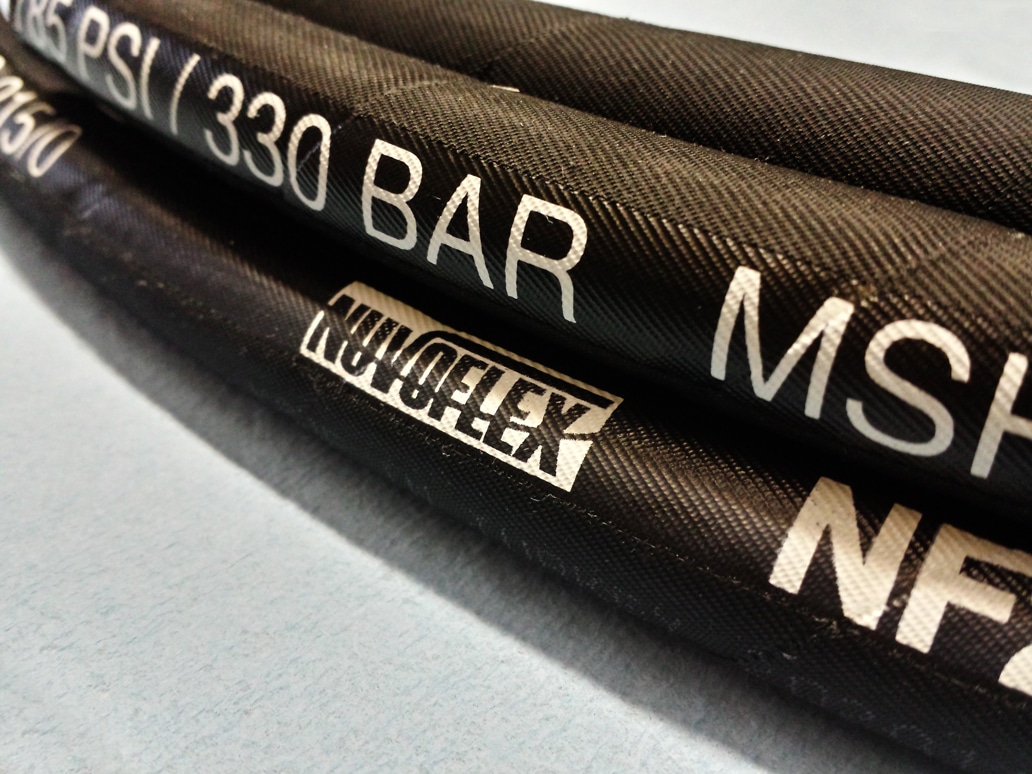 Block
Want to speak with a professional?
THANK YOU FOR TAKING THE TIME TO VISIT OUR SITE. OUR CUSTOMER SERVICE TEAM IS AVAILABLE TO ASSIST YOU MONDAY THROUGH FRIDAY, 8 A.M. TO 5 P.M. FOR ADDITIONAL INFORMATION PERTAINING TO THE SERVICES OR PRODUCTS THAT WE PROVIDE OR IF YOU NEED AN ESTIMATE, CONTACT ONE OF OUR OFFICES.