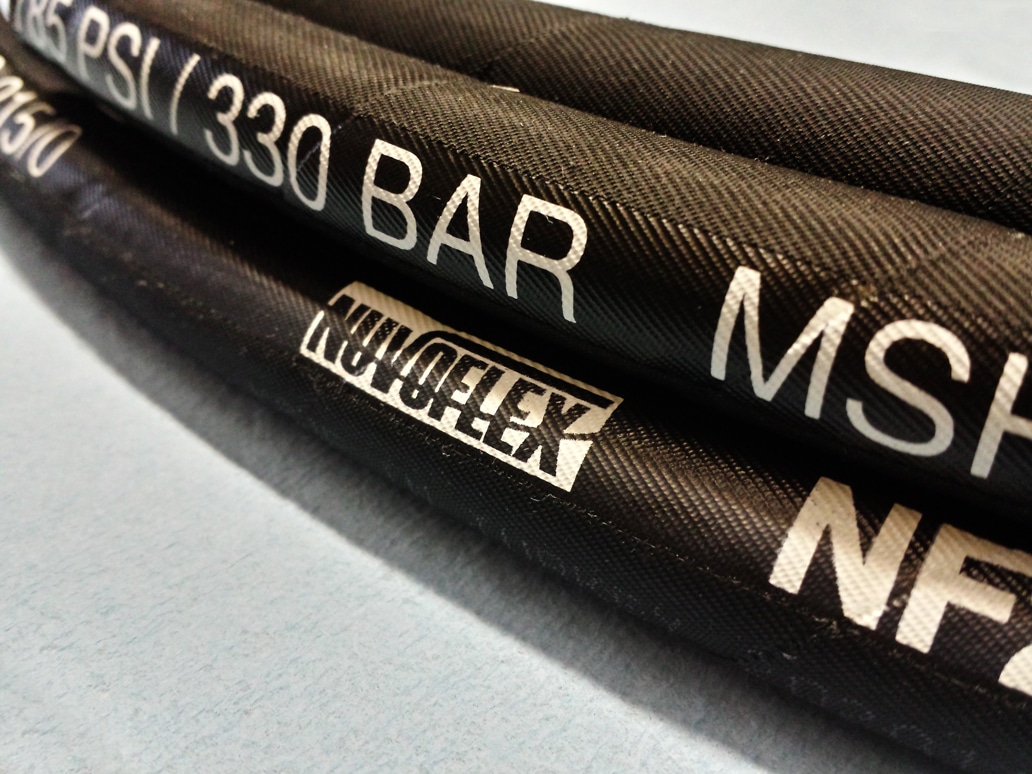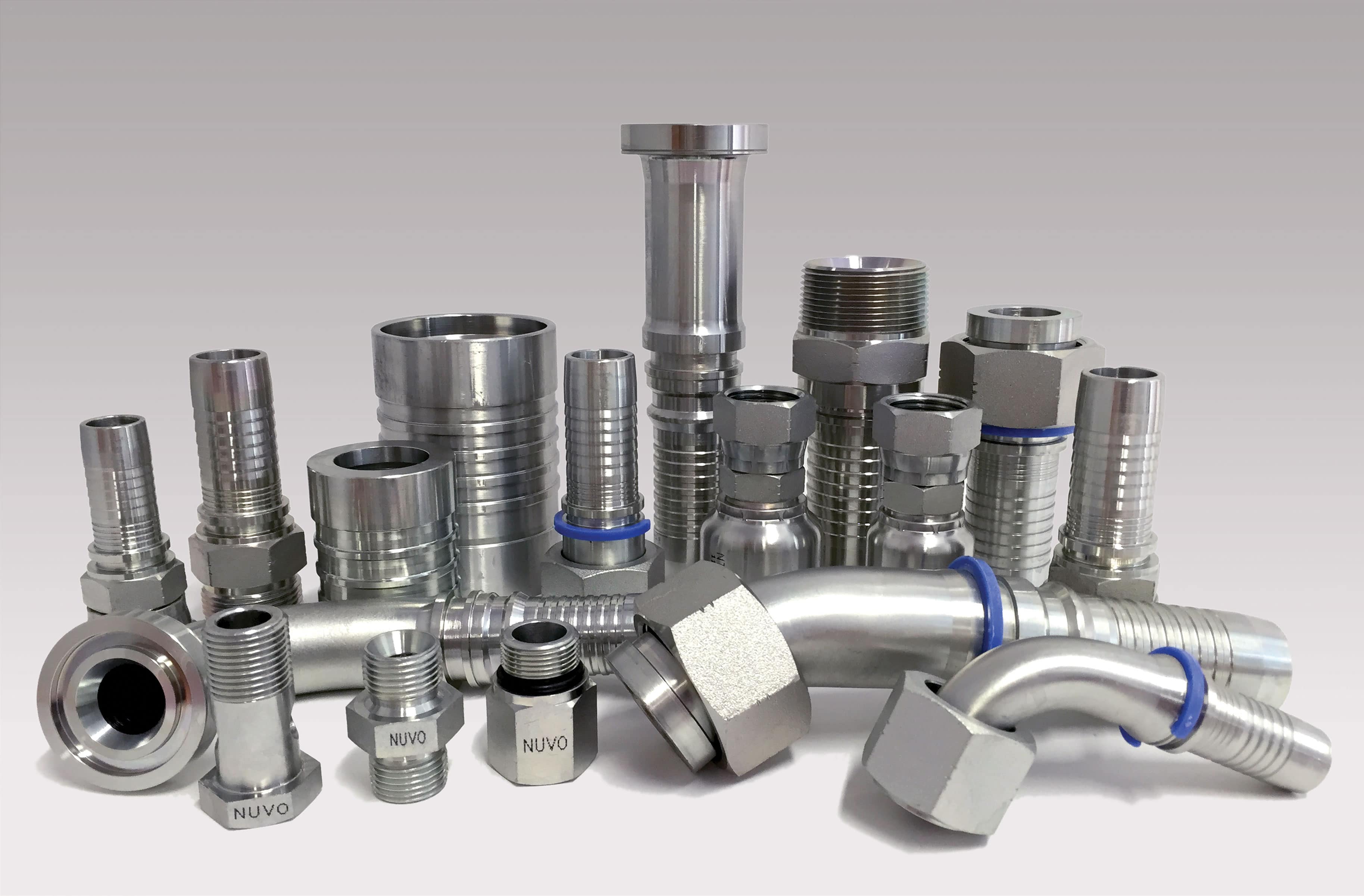 HOSES
HOSE ENDS
ACCESSORIES
ADAPTERS
EQUIPMENT
STEEL TUBING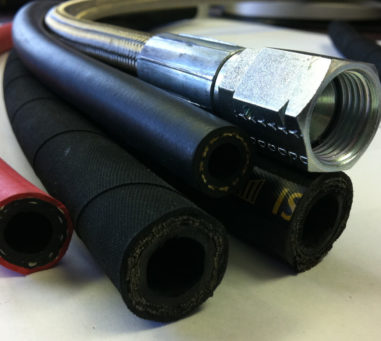 Wire Braided
Wire Spiraled
Textile Braided
Thermoplastic
Teflon Hose (PTFE)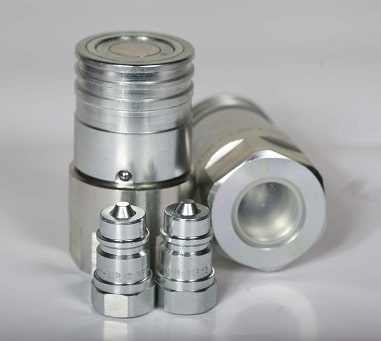 One Piece Style
Two Piece Style
Reusables
Push-On Style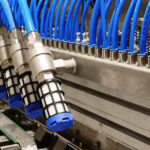 CRYOGENIC & COMPRESSED GAS
Future Hydraulik is among the world's largest suppliers of hose products for the transfer of high-pressure gas and cryogenic liquids. Our name says it all. Future Hydraulik is a complete source for all types of flexible hose—metallic, PTFE, thermoplastic. For over twelve years, Future Hydraulik has been a leading supplier to the gas and cryogenic industry throughout North America, Europe, and Asia.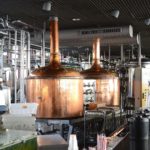 Future Hydraulik's food and beverage hoses are used for sanitary applications, including FDA and 3A. We inventory a large variety of FDA approved hoses and fittings for all your food and beverage needs.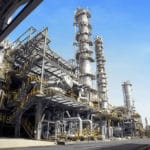 Underground petroleum tank applications are demanding and highly engineered and specified. Future Hydraulik has designed and constructed special flexible metal hose assemblies exclusively for this market. Our special connectors are U.L. Listed and meet or exceed the recommended U.L. and U.L.C. pressure ratings.
We have connectors for any petroleum tank connection application-aboveground, sump, or underground. Our unique fitting designs such as our special male swivel fitting make installation of hoses quick and easy.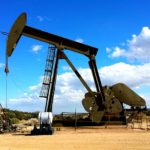 Future Hydraulik's chemical hoses offer exceptional chemical resistance. These durable and flexible hoses are designed for the safe handling and transfer of a variety of hazardous or contaminated materials. Some of their common uses are suction and discharge, loading and unloading, pumping, and spraying applications.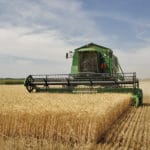 Hose for your mobile farming equipment: PVC, Farm Fuel Transfer, Agriculture Spray Hose, and Microban technology
Conveyor Belt both light and heavyweight with applications in food packaging & processing industries
Complete hose testing, re-certification and management services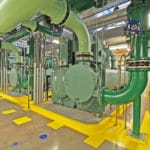 Our product line includes all styles of braided connectors, including stainless steel and bronze braided hose assemblies, and stainless steel braided rubber heat pump/fan coil assemblies. These braided assemblies solve problems such as vibration and noise control, as well as providing the ability to accommodate offset pipe motions.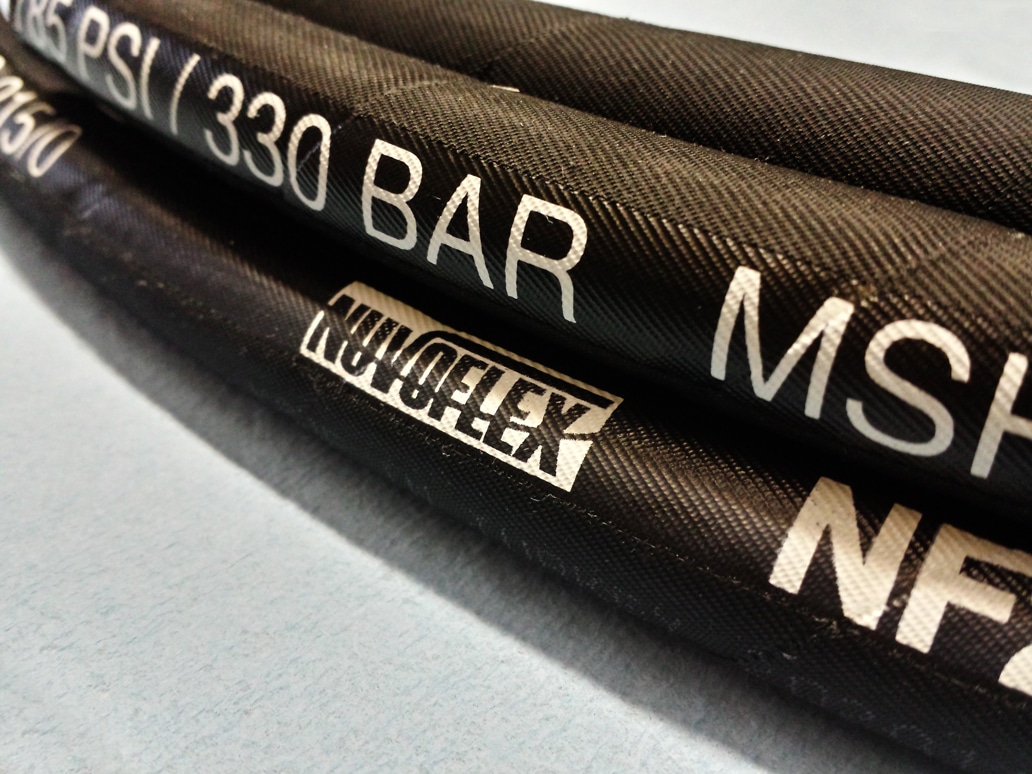 Block
Want to speak with a professional?
THANK YOU FOR TAKING THE TIME TO VISIT OUR SITE. OUR CUSTOMER SERVICE TEAM IS AVAILABLE TO ASSIST YOU MONDAY THROUGH FRIDAY, 8 A.M. TO 5 P.M. FOR ADDITIONAL INFORMATION PERTAINING TO THE SERVICES OR PRODUCTS THAT WE PROVIDE OR IF YOU NEED AN ESTIMATE, CONTACT ONE OF OUR OFFICES.